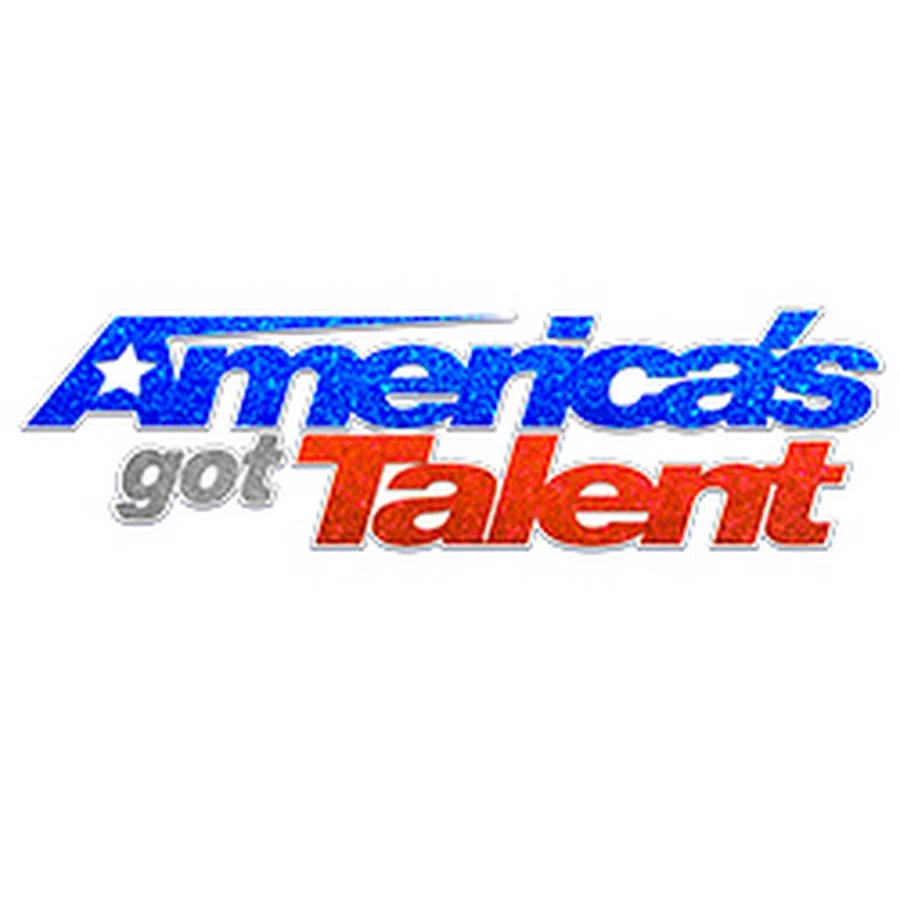 It's finally time for the Live Shows on America's Got Talent! After weeks of auditions and Judge Cuts the show is narrowed down to the quarter finalists! All season long I've been making my short-list of favourites! Check out some of the acts below and let me know who you are hoping to see make it all the way! 
Singers: There seems to be a lot of incredible singers on the show this year, and I know I'm supposed to love all the acts that received Golden Buzzers, but I'm a real sucker for the kids this season! My favourite singers include Angelica Hale, Celine Tam, Yoli Mayor, and the Masqueraders!
Dance: I'm not usually big on the dance groups on this show because so many seem just the same as the next group but to me Light Balance, Just Jerk, and Merrick Hanna all bring something unique to the table! I can see them all going far in the live rounds! 
Variety: I know a lot of eyes will be on the young girl who scored the first Golden Buzzer for her ventriloquist act, but I have a few others I can't wait to see again! I have loved watching the self-proclaimed real life Sherlock Holmes, Colin Cloud, and Pompeyo Family Dogs have been incredible, but my absolute favourite this season has got to be Preacher Lawson! Every time he performs I'm left wanting more! Check out their latest performances below, who do you think has what it takes to make it all the way to the end?